Paving the Way for the Next Seismic Revolution with integrated workflows utilising FSx for Lustre on AWS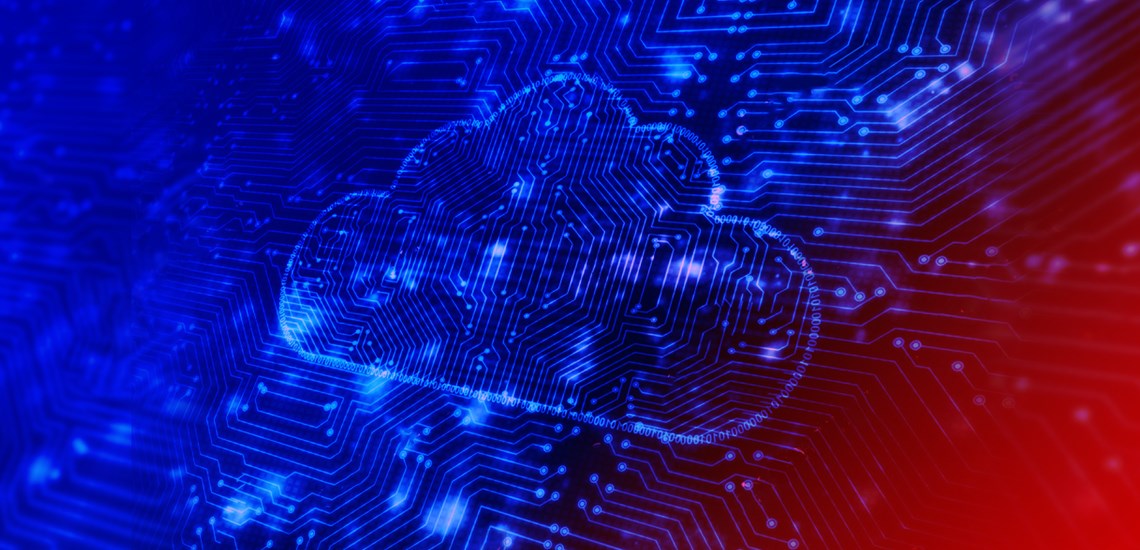 A long-standing goal for the seismic sector is to input raw seismic traces to a computer and output a detailed velocity model and imaged reflectivity volume with minimal human intervention - a direct 'sensor to reservoir' subsurface characterisation to revolutionise upstream drilling decision making.
It turns out that vision isn't so far away with a newly-struck partnership between Halliburton and S-Cube - an industry-first alignment of advanced Full Waveform Inversion interfacing with mainstream processing software direct on the AWS cloud.
The technical alliance comes on the back of S-Cube's newly-leveraged S3-backed FSx for Lustre capabilities which allows seamless data transfer between the XWI algorithm and interactive processing suite SeisSpace.
This enables sub-millisecond latency to run preparation processing tasks (like filtering, sorting) using elastic instances. The result is virtually no delay to project initialisation with the data remaining on the cloud throughout.