XWI on the World's Fastest Hardware: Breakthrough Simulation Speeds with AWS Graviton2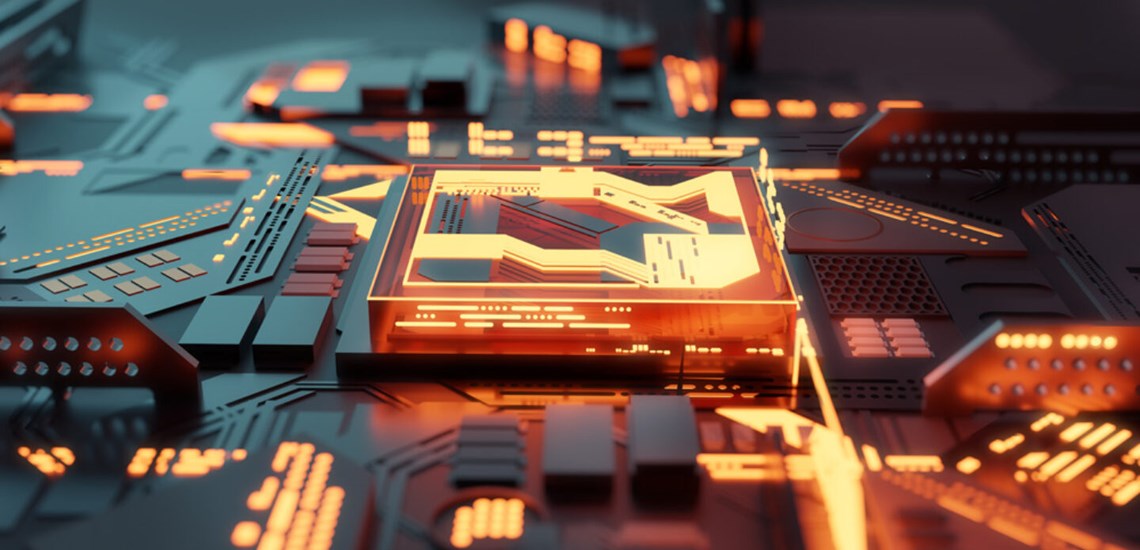 The majority of the computation workload inside S-Cube's XWI is performed by a finite-difference based wavefield simulation engine used to iteratively correct initial guesses of the acoustic velocity model. 
Accelerated cycle times here have come from the intersection of ARM-based new Graviton2 powerful chips with S-Cube's breakthrough computational optimisation techniques in a cloud-hosted platform from Amazon Web Services (AWS). 
New performance tests carried out on AWS's c6g EC2 instances performed 30-45% faster on a per vCPU basis compared to c5. Not only is this delivering breakthrough simulation speeds for S-Cube's algorithm, it translates into a 65-80% improvement in the throughput/price ratio for Graviton2 using on-demand prices for XWI.
The combination adds to S-Cube's existing cloud capabilities on AWS which allow their algorithm to excel in efficiency by tailoring hardware to meet the needs of different workloads.
https://a-hug.org/sc20-ahug-talk-agenda/

More to follow.