Introducing X-Waveform-Inversion (XWITM) technology. 
S-Cube are developing the industry's most advanced algorithm for imaging the subsurface.
XWITM is the next-generation optimisation toolbox which drives Full Waveform Inversion (FWI) to unlock enhanced subsurface definition.

The Brain Behind the Earth's Audio
We are a high-growth venture spinout from a world-leading research group at Imperial College London, known for developing revolutionary Full Waveform Inversion (FWI) technology for shaping the future of the energy industry.
S-Cube is taking this powerful technique, which can automatically reveal new understanding of the subsurface, to the next level through developments collectively known as XWITM and a cloud-native architecture for running them. 
The XWITM algorithm specifically harnesses sound waves reflected from the deepest interfaces within the earth, to build a more precise subsurface "velocity" model where needed most, to target economically valuable natural resources which lie hidden in seismically obscured zones.
This is the same technology required for mapping depleted reservoir formations viable for cost-effective CO2 injection and storage - an essential component of the move to a Net Zero Emissions economy.

Next-generation Full Waveform Inversion
The differentiated capability which sets S-Cube apart:
adaptive (AWI) and reflection (RWI) cost functions, for more accurate model updates extending deeper down
gradient-conditioning using total-variation based regularisation constraints (CWI), for dealing with highly contrasting geology
multi-parameter macro-model global search (QPSO), for deriving anisotropy and other unknowns 
The integrated outcome is the XWITM algorithm which:
corrects legacy velocity models, where conventional FWI fails
achieves convergence from a low-accuracy starting guesses, where conventional FWI fails
increases resolution and eliminates distortions at target depths, where conventional FWI fails
XWI Examples
Adaptive Waveform Inversion (AWI) was the underpinning theoretical breakthrough which led to the formation of S-Cube. Following the patented solution to a long standing problem in numerical optimisation, it was field trialed with three industry partners.
The novel cost function was able to demonstrate automated global minimum convergence (prediction error minimisation) with gradient-based steepest-descent optimisation from multiple starting points without the need for human intervention.
In each case, false local minimum convergence was avoided without the need for human-driven tomography.

Chevron- NW Australia
Characterising a gas-filled low velocity producing field.

Equinor- North Sea
Defining a gas-filled low velocity drilling hazard.

Woodside- Myanmar
Identifying a gas-filled low velocity exploration target.
S-Cube Growth and Energy Transition Milestones
Our growth is fully directed to matching the needs of the energy transition and laying the foundations for an integrated, decarbonised offshore energy system.
Three core innovations brought to you in XWITM:
a next-generation FWI optimisation toolbox for inverting reflected soundwaves at greater depths
a scalable cloud-native parallelisation to run the algorithm at high-speed 
an intelligent user-interface and multi-job submission system for automated hyperparameter tuning 
XWITM on AWS PoC Success
1000's of EC2 Spot workers
Burst Compute Capacity
Multiple Spot Fleets running in parallel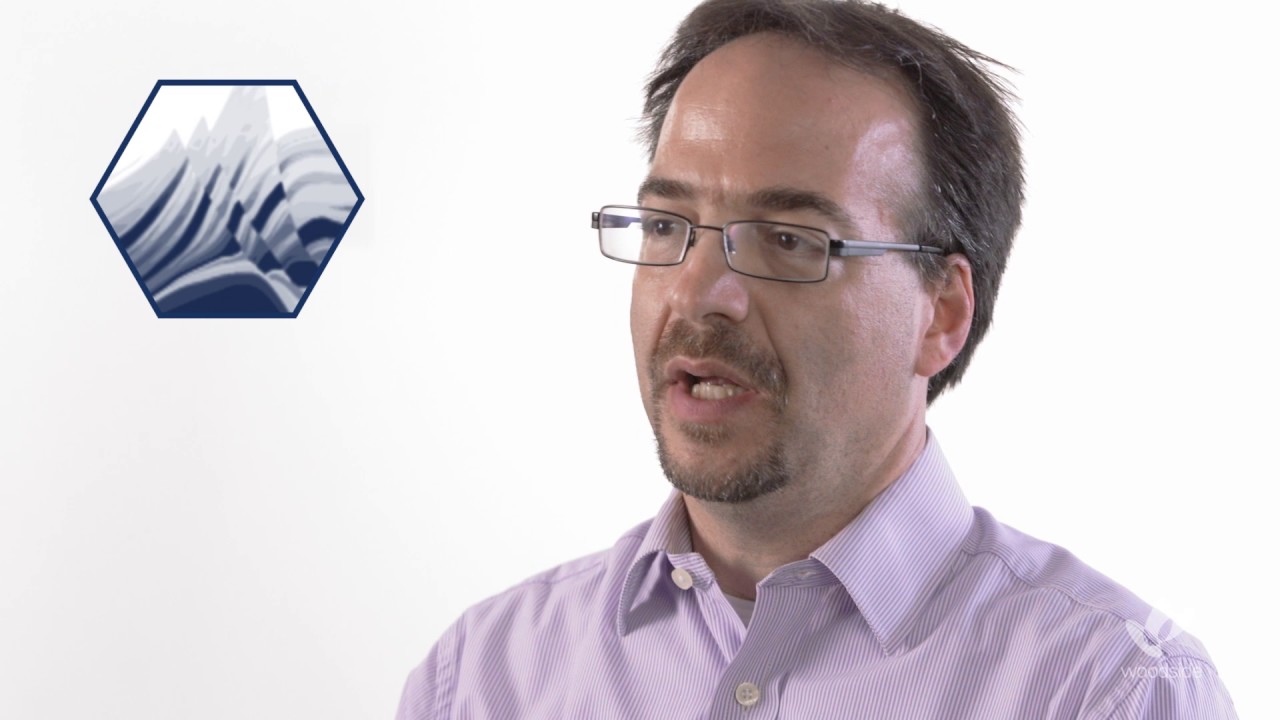 Woodside FutureLab
Early adopter Woodside discusses the benefits of Full Waveform Inversion in Myanmar Exploration. 
Industry Awards and Measures of Esteem
Academic founders internationally recognised as leaders in the field
Distinguished Awards
The first major application of time-domain waveform inversion incorporating anisotropic wave propagation was conducted by founding members of S-Cube, a study which received the 2013 Best Paper in Geophysics.
Just a few years later, Adaptive Waveform Inversion (AWI) was patented and became the recipient of the Bonarelli Award in 2015 by the EAGE, the leading European professional organisation in petroleum geoscience for the long-standing problem in localised optimisation it was able to provide a solution for. 
AWI was the start of a non-stop development and growth in the story of S-Cube. This has paved the way for S-Cube to gain technical and business recognition for commercial achievement and innovation at the forefront of the energy sector. Run Full Waveform Inversion on the Cloud
Use XWITM on AWS to discover a step change in accuracy and resolution of your velocity model.