Accelerating E&P innovation without infrastructure constraints: Hart Energy webinar featuring S-Cube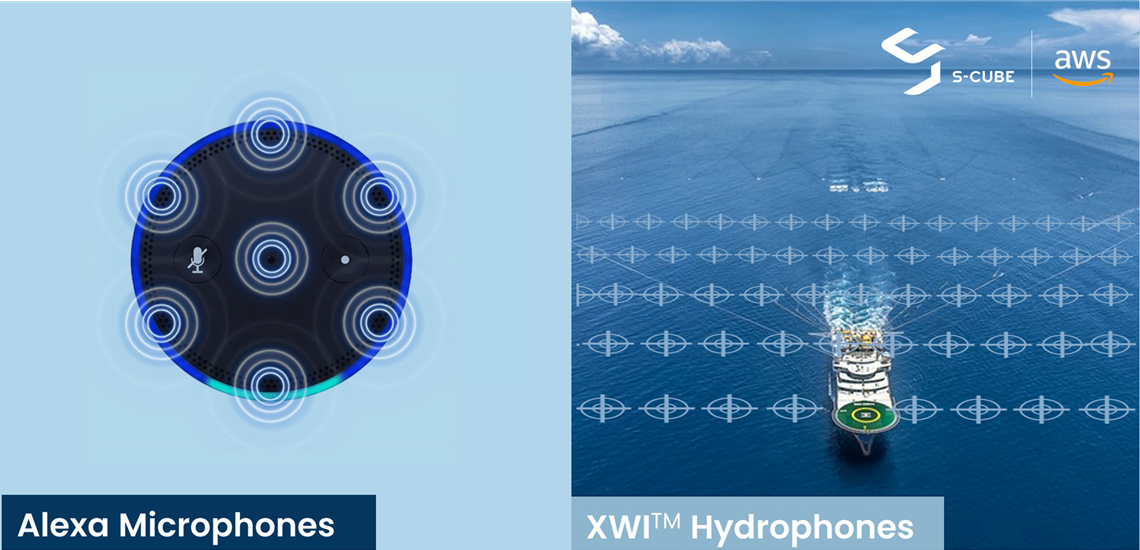 Amazon Web Services, S-Cube and Stoneridge Technology discuss cutting edge seismic and reservoir modelling algorithms running cloud-natively with virtually unlimited capacity in this Hart Energy webinar. Click here for more details. Run Full Waveform Inversion on the Cloud
Use XWITM on AWS to discover a step change in accuracy and resolution of your velocity model.