S-Cube delivers its breakthrough waveform inversion through the XWITM toolbox which now integrates the AWI and RWI objective functions.  This latest result on the SEG14 blind test dataset demonstrates why this combination is theoretically and practically potentially the most accurate and efficient algorithm in existence to determine the final velocity model deep below the diving wave limit from a highly inaccurate starting model.
Simplified Starting Model 


Full Waveform Inversion
Vanilla Technique
Adaptive Waveform Inversion
Overcomes Cycle Skipping
Reflection Waveform  Inversion
 Extends Update Deeper
Fitting deep reflected events
Deep reflected events in the predicted data shifting into position through the inversion.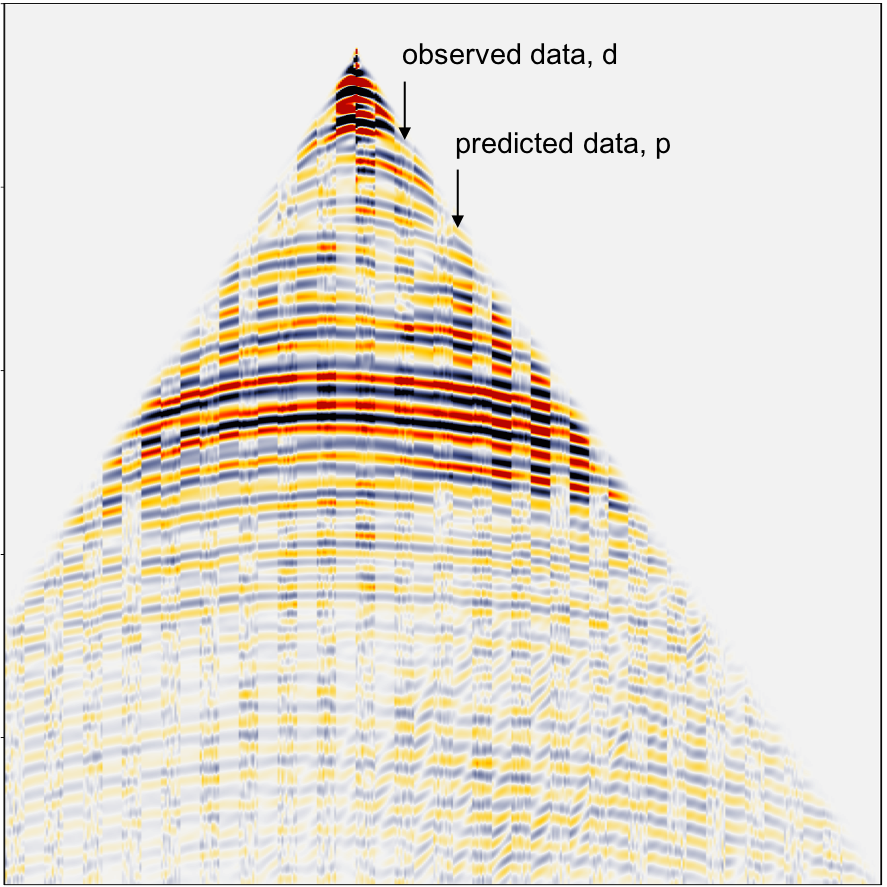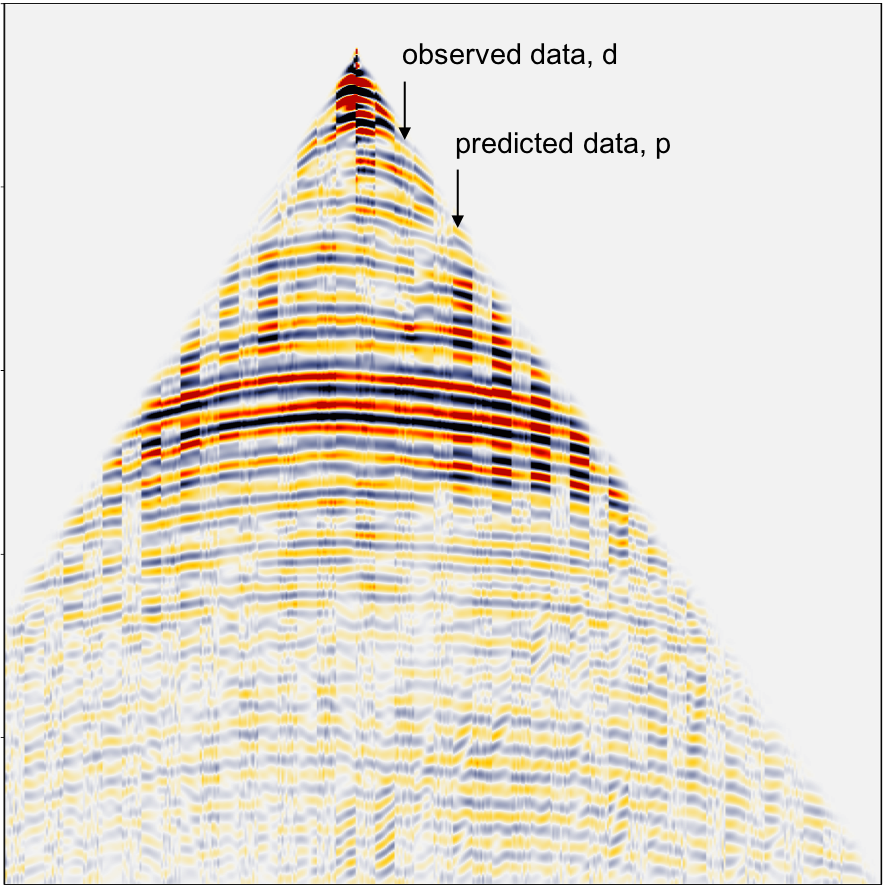 Run Full Waveform Inversion on the Cloud
Use XWITM on AWS to discover an unprecedented increase in the resolution of your velocity model.