Industry First Million Core Demonstration by Woodside Energy using S-Cube Algorithm Running on AWS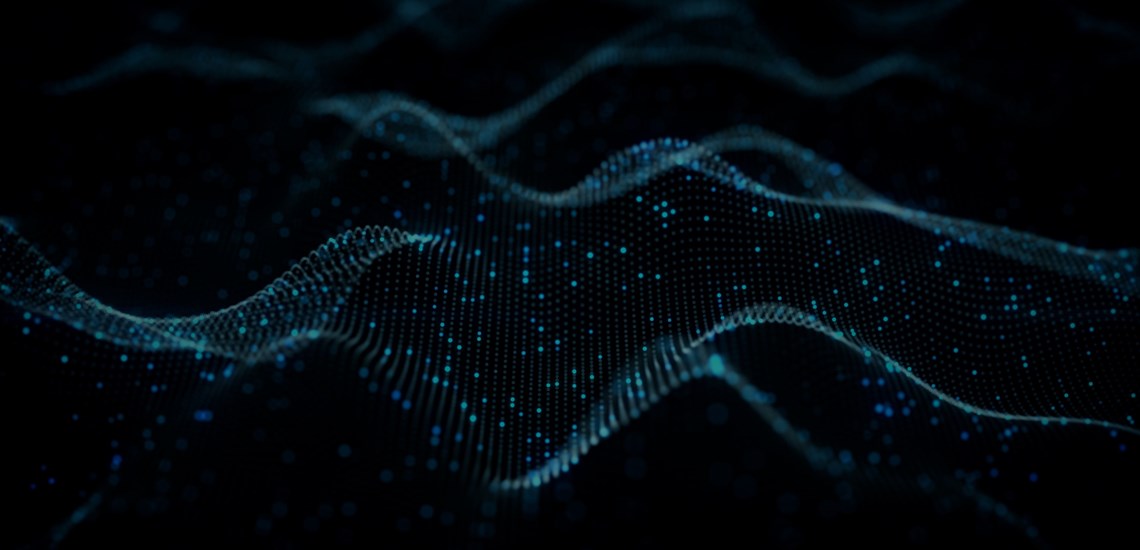 In a two hour period in late November, Australia's leading natural gas producer Woodside chose XWI to execute a one-million-vCPU scale computing workload across three AWS regions in the United States, passing 3200 km2 of raw 3D seismic data through this advanced form of Full Waveform Inversion home to a robust adaptive optimisation toolbox. That's equivalent to the compute power of over 100,000 2020 edition MacBook Pro's.
S-Cube and Woodside join a select few companies to utilise compute on this scale by Controlling 1m vCPUs in parallel to coordinate a global search. This is the latest area Woodside and S-Cube have pushed the boundaries in FWI and a first-of-a-kind for an industry which now more than ever demands accuracy and automation- leveraging productivity gains and enriched understanding of the subsurface.
Read more about it in this article.